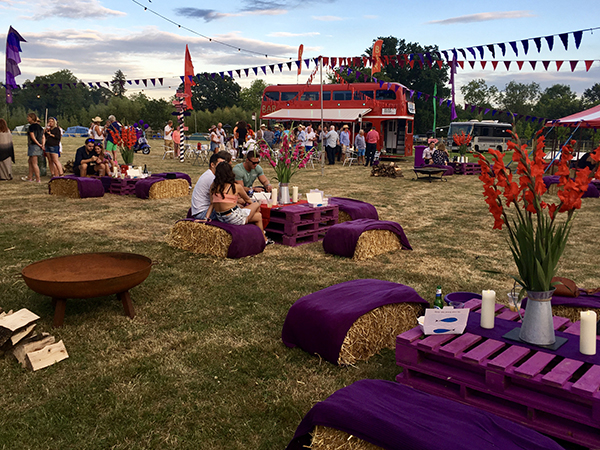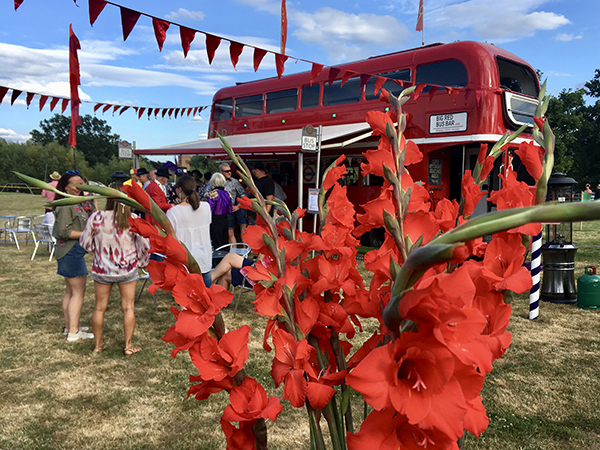 We can cater for private parties of all sizes with our unique Big Red Bus Bar. Whether it's an intimate occasion in a paddock outside your house or you're inviting all the neighbours to a party at your local village hall, we cater for every occasion!
All we need is a suitable power supply to plug into…and if this is not possible, we can even supply a generator!
So if you're looking to take your party to the next level, get in touch today to discuss your needs with our dedicated team!